What We Do
Over the past 50 years, ECI Group has grown and diversified our expertise to now offer a broad range of vertically integrated services. We've built a portfolio of more than 6,000 units with a service-oriented approach, end-to-end capabilities, and flexible company structure. Through development, construction, investment, and property management, we will continue to lead the multifamily industry. Trust the experts at ECI Group.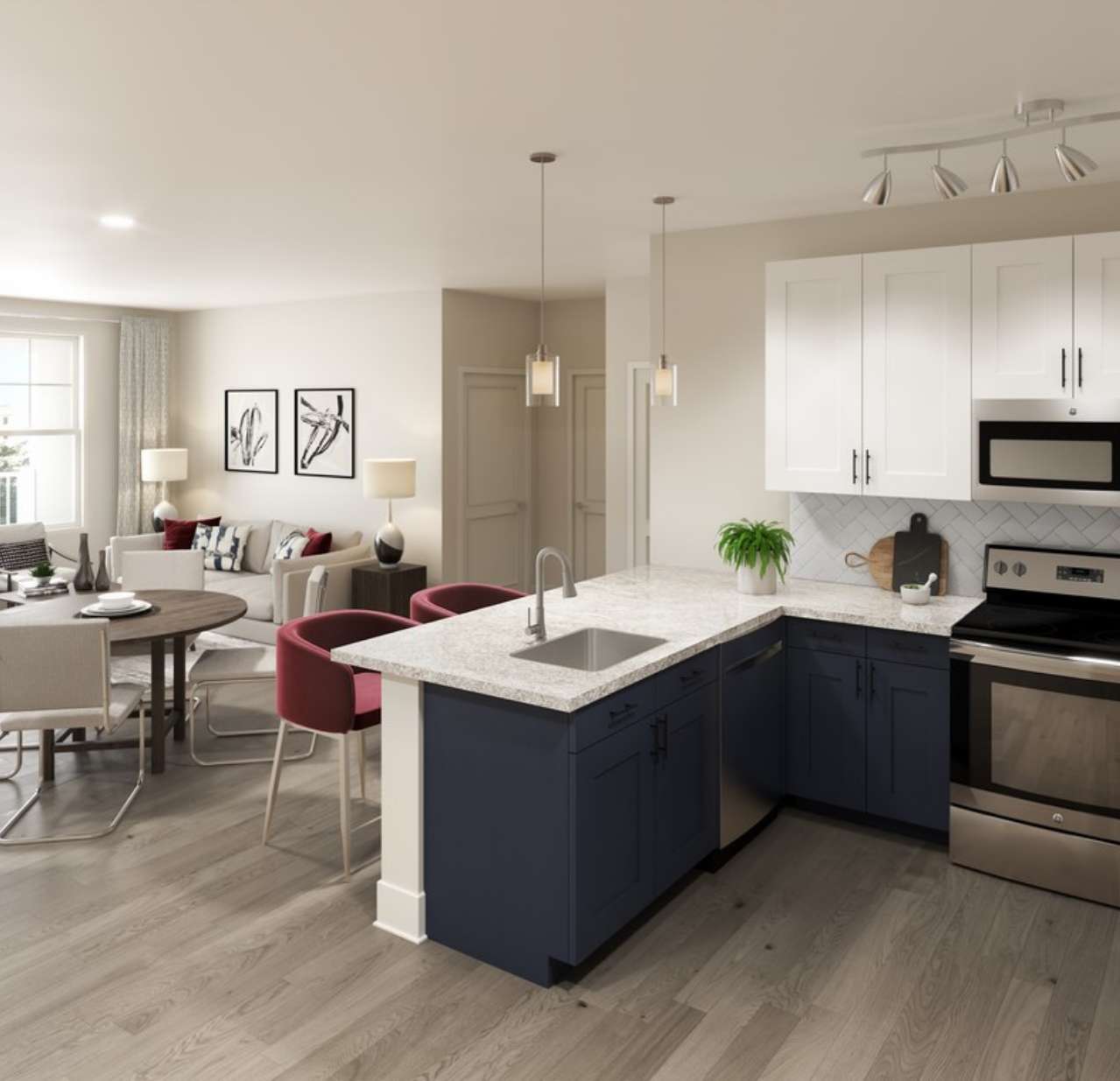 DEVELOPMENT
HOMES WITH HEART
Decades of experience have yielded a depth of knowledge that is unparalleled in the real estate industry. Having intimate involvement throughout the development process has led to our ability to work effectively and efficiently. From architects and engineers to government entities and consultants, we maintain the right connections to do what's best for each project. With a portfolio featuring garden-style, mid-rise, and high-rise communities across the Sunbelt, ECI Group has proven we can produce high-performing properties consistently. By taking a thoughtful approach to growth and implementing strategies that have a long track record of success, we are able to make reliable returns the hallmark of every deal we do. Trusting your project to ECI Group means receiving the benefits of an integrated team dedicated to executing at the highest level.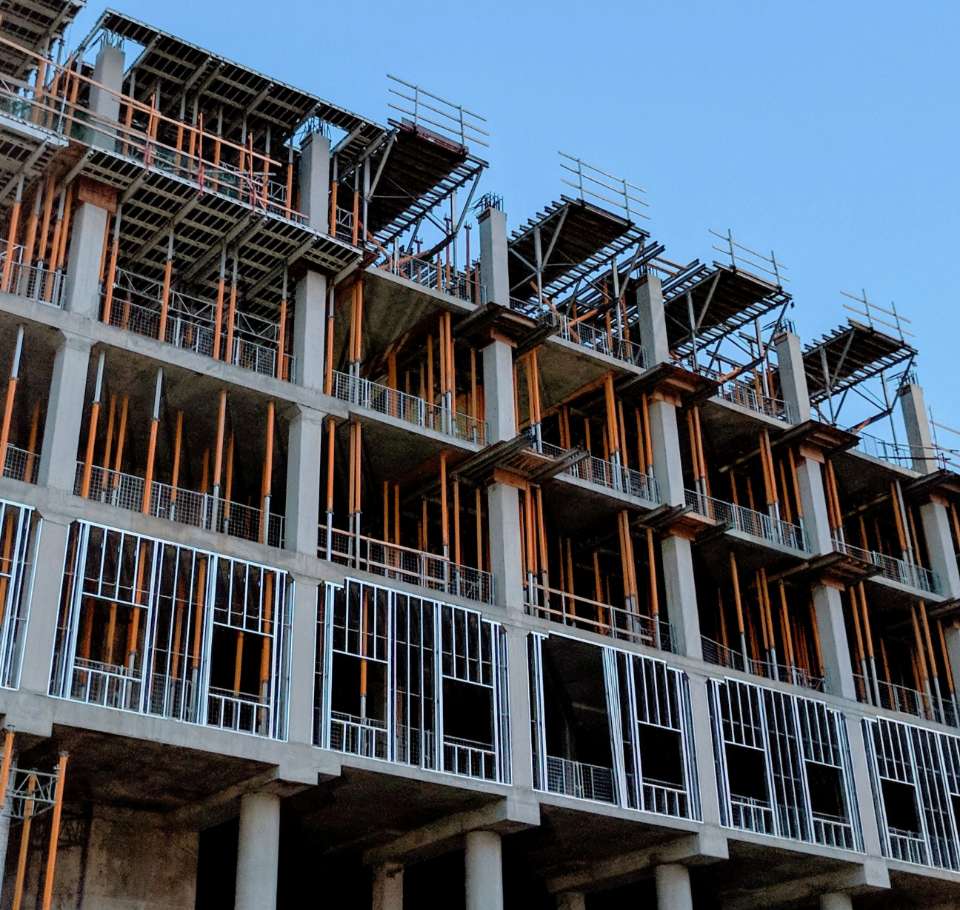 CONSTRUCTION
A BETTER WAY
TO BUILD
ECI Group's expertise extends through each phase of a property's lifecycle and this often starts with construction. Having an in-house construction team is invaluable for our projects and this control over the process improves consistency, price stability and results. Through submarket-specific insight, data and construction associate feedback, we are able to design and construct cost-effective solutions that meet the evolving needs of residents and yield greater returns for investors. ECI Group has the hands-on approach needed to make every project an unmatched experience.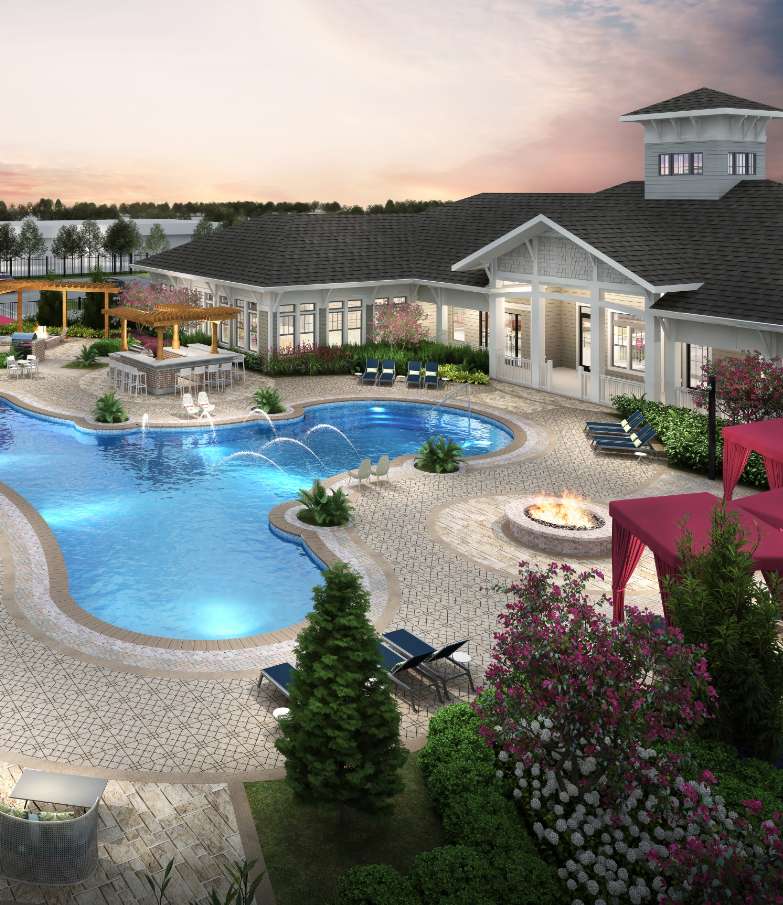 INVESTMENT & ASSET MANAGEMENT
WHERE EXPERIENCE
MEETS DEDICATION
ECI Group has found tremendous success in expanding our portfolio through identifying and executing investments within our strategic footprint. With our commitment to vertical integration in both the services we offer and teams we deploy, our people are involved throughout the lifecycle of an investment deal, from strategy and inception to asset disposition. This means ECI Group has access to market research, lease and file audits, revenue and expense assessments, potential upgrade packages, and anything else needed to evaluate and examine assets in an expedient and proficient manner. This convergence of factors places ECI Group's investment and asset management team at the cutting edge of the market.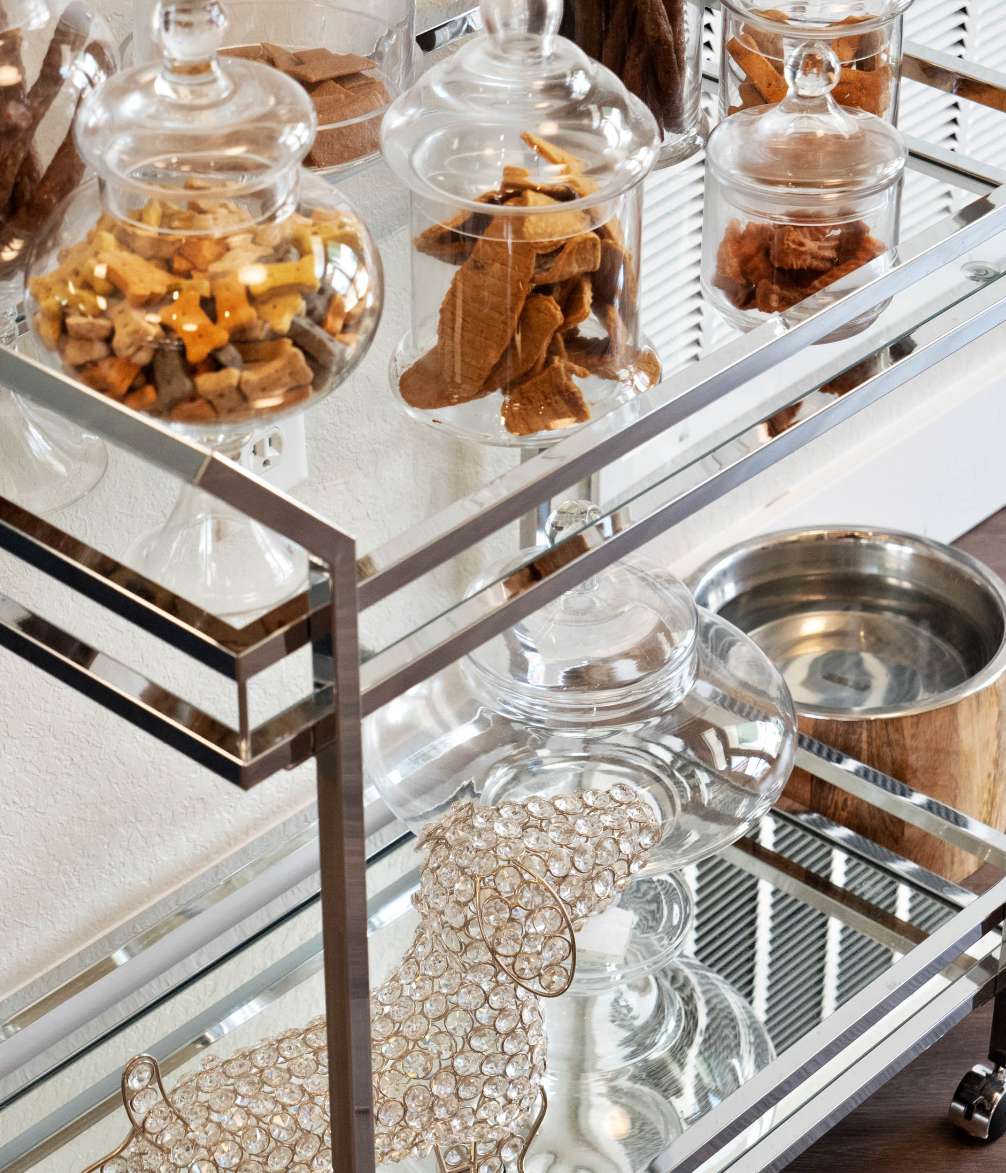 PROPERTY MANAGEMENT
RESIDENT-HEARTED
SOLUTIONS
Excellent service is infused into everything we do and nowhere is this more apparent than in ECI Group's property management. It is our day-to-day interactions with residents that transform our properties from a place where people live to a place that feels like home. By deploying an empowered team of knowledgeable and passionate professionals, our operations are brimming with the efficiency and responsiveness that makes our resident-hearted environment unmatched in the multifamily industry. Discover the difference that dedicated professionals make with ECI Group.