Our Careers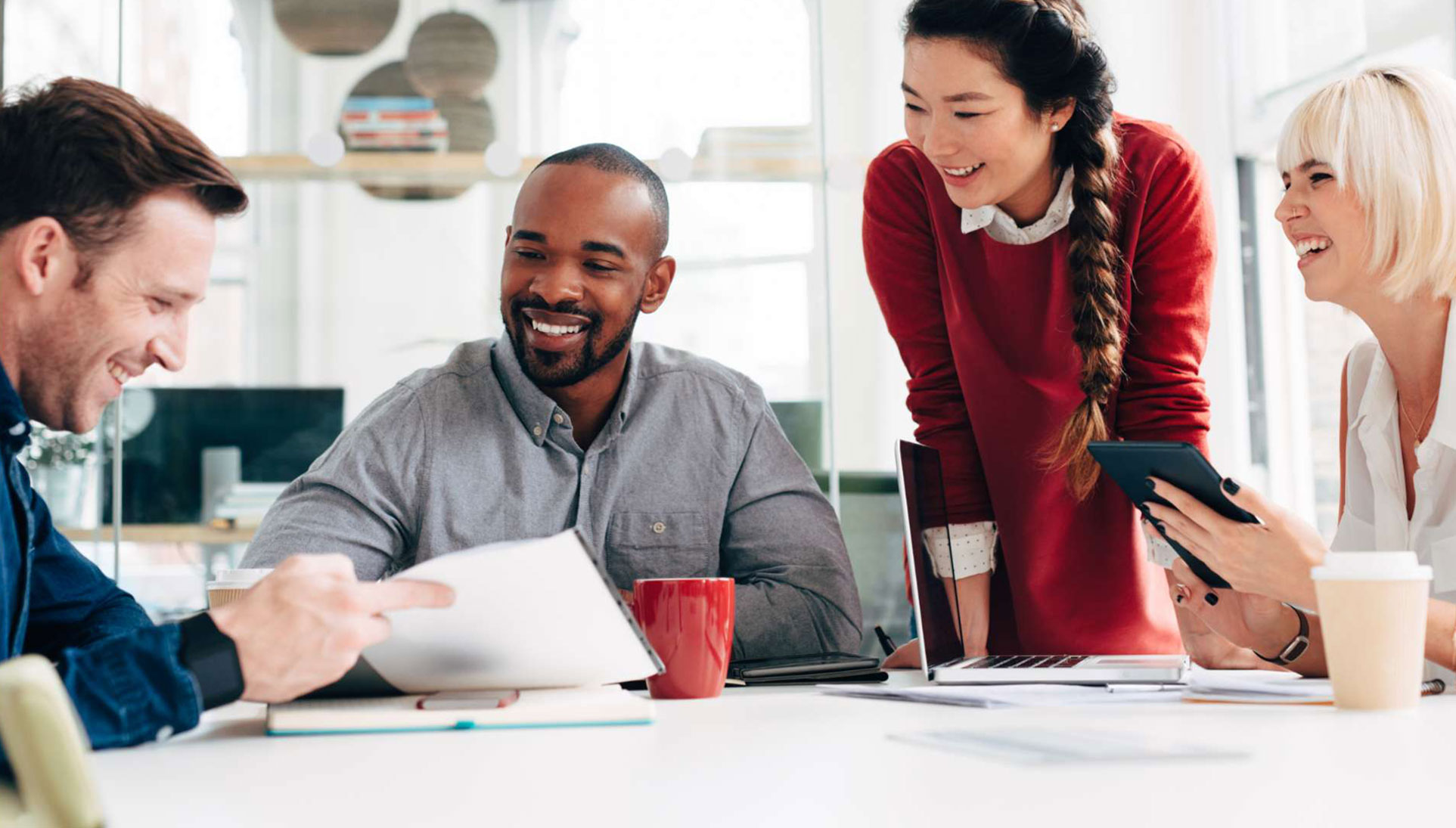 CALLING ALL
PASSIONATE INDIVIDUALS
CULTURE
PEOPLE DEDICATED TO CRAFTING COMMUNITIES
Excellence, Commitment, and Integrity are the foundation of our company culture and we demonstrate these values every day to our residents, stakeholders, and associates. We provide quality apartments and first-rate service in order to maintain a consistent return on investment for our partners. Our transition from a family-owned business to a business owned by a family means continuing to be innovative in our approach to growth, fostered through career development opportunities for every member of ECI Group. Our most important asset is our people, and it is only with their individual success that we will continue to succeed as a company.
EXCELLENCE
We measure excellence in many ways. We require management to sign off on every unit prior to and during move-in.
We meet or exceed income projections. And we provide innovative and efficient means of communication via online portals and other methods.
COMMITMENT
We are committed to upholding our long-standing reputation. We respond to all emergency service requests within 24 hours, and all other service requests within 48 hours.
We answer our phones within 3 rings, and respond to all calls within 4 business hours. We train all associates, equipping them with the resources to be successful.
INTEGRITY
We believe our integrity is our everything. That's why we conduct property audits twice a year. We also require competitive bids for all work performed on the property.
We're constantly reviewing our scope and quality of work. We create value in the construction management process through value engineering, accurate estimating, careful purchasing and efficient project management.
Our core values are the backbone of our company. Using these, we strive to make a difference in the lives of our residents and fellow associates. To ensure we remain accountable, we put the following principles into practice:
Our culture at ECI Group is one team focused on accountability at every level. At the end of the day; we all share a common goal, to take care of our residents, partners, and fellow associates. We balance fun, consistent learning, and shared core values to deliver results.
SETH GREENBERG
CHIEF EXECUTIVE OFFICER