Benefits
Health & Wellness Benefits
MEDICAL
ECI associates can choose between three Choice Plus medical plans offered through United Healthcare. All plans offer prescription drug benefits, telemedicine, and/or wellness & preventive care at 100%. There's also an out-of-pocket maximum to protect you should the worst occur. Although out-of-network coverage is available, using network providers will save you money.
DENTAL
Dental coverage plans are offered through Guardian. Associates can choose between 2 plans. Each offers a variety of benefits for those enrolled, with the freedom to choose any dentist.
VISION
We offer vision coverage through Guardian on the VSP network. Routine vision exams, eyeglasses, and/or contact lenses are available through the Guardian national network of vision care providers. In addition to the core benefits, you have access to discounts on lens options and laser vision correction.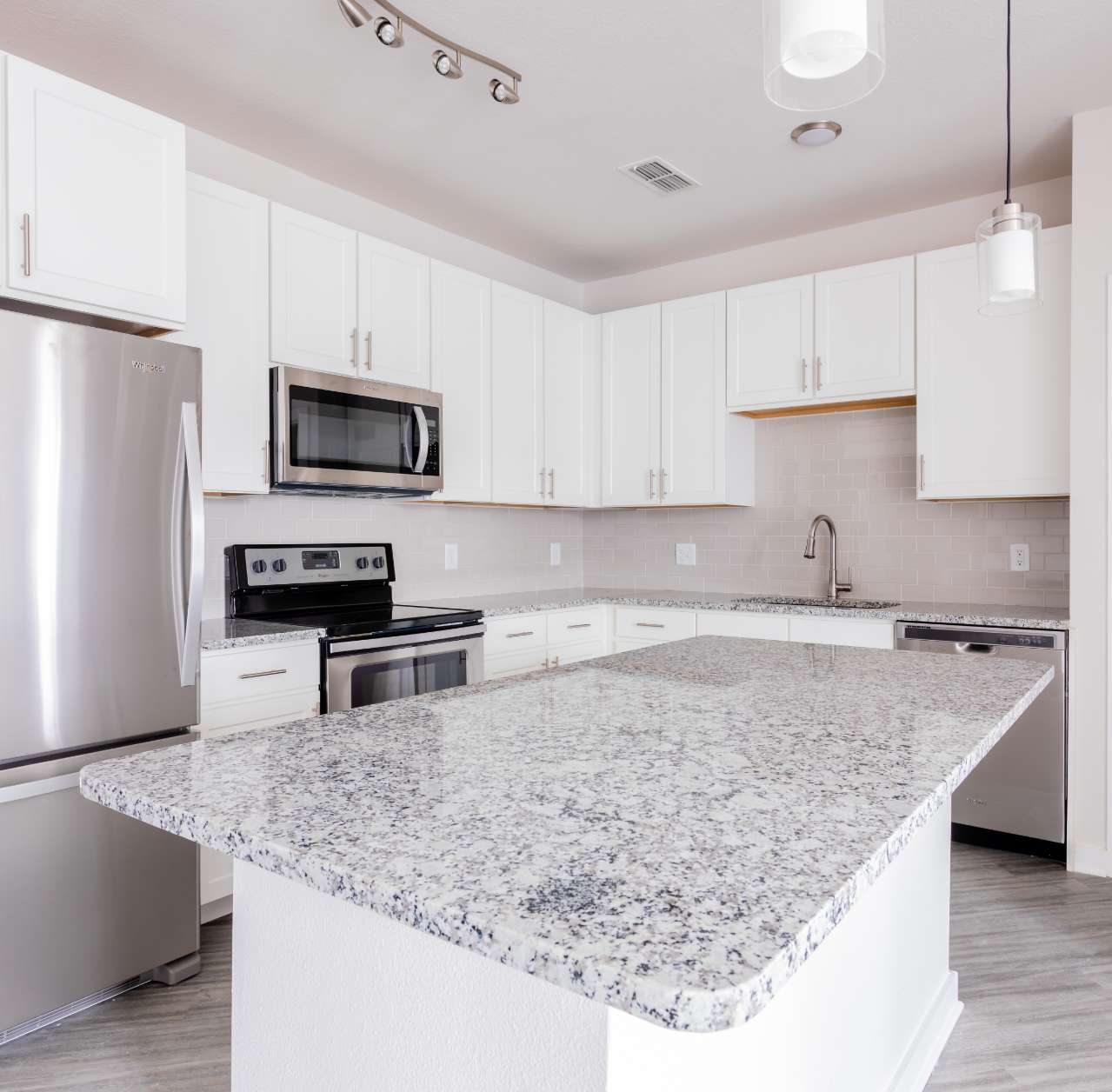 FLEXIBLE SPENDING (FSA) & DEPENDENT CARE ACCOUNTS
FSA (Flexible Savings Account) is a $2700- maximum for healthcare annually. You may enroll to use your FSA debit card, or be reimbursed for these expenses paid out of pocket. We also have an online FSA store to purchase items to be shipped directly to your home.
Based on your estimated medical out-of-pocket expenses, the annual amount you elect is evenly deducted out of each paycheck throughout the year. Once you have elected your FSA amount, you may not change it without a qualifying life event. Please be aware that any unused balance over $550 will be forfeited back into the plan. Please note: employees enrolled in an FSA may use funds for medical, dental and/or vision expenses only.
FAMILY & PERSONAL BENEFITS
Life Insurance, Disability Coverage & Supplemental Benefits
ECI Group provides Basic Life and AD&D and pays the full cost of coverage.
We also provide options for Voluntary Life Insurance, as well as Long and Short Term Disability. Rates are based on age and coverage amounts.
Additionally, we offer our associates the option to purchase the supplemental policies through our provider including Accident Indemnity, Cancer Indemnity and Group Critical Illness.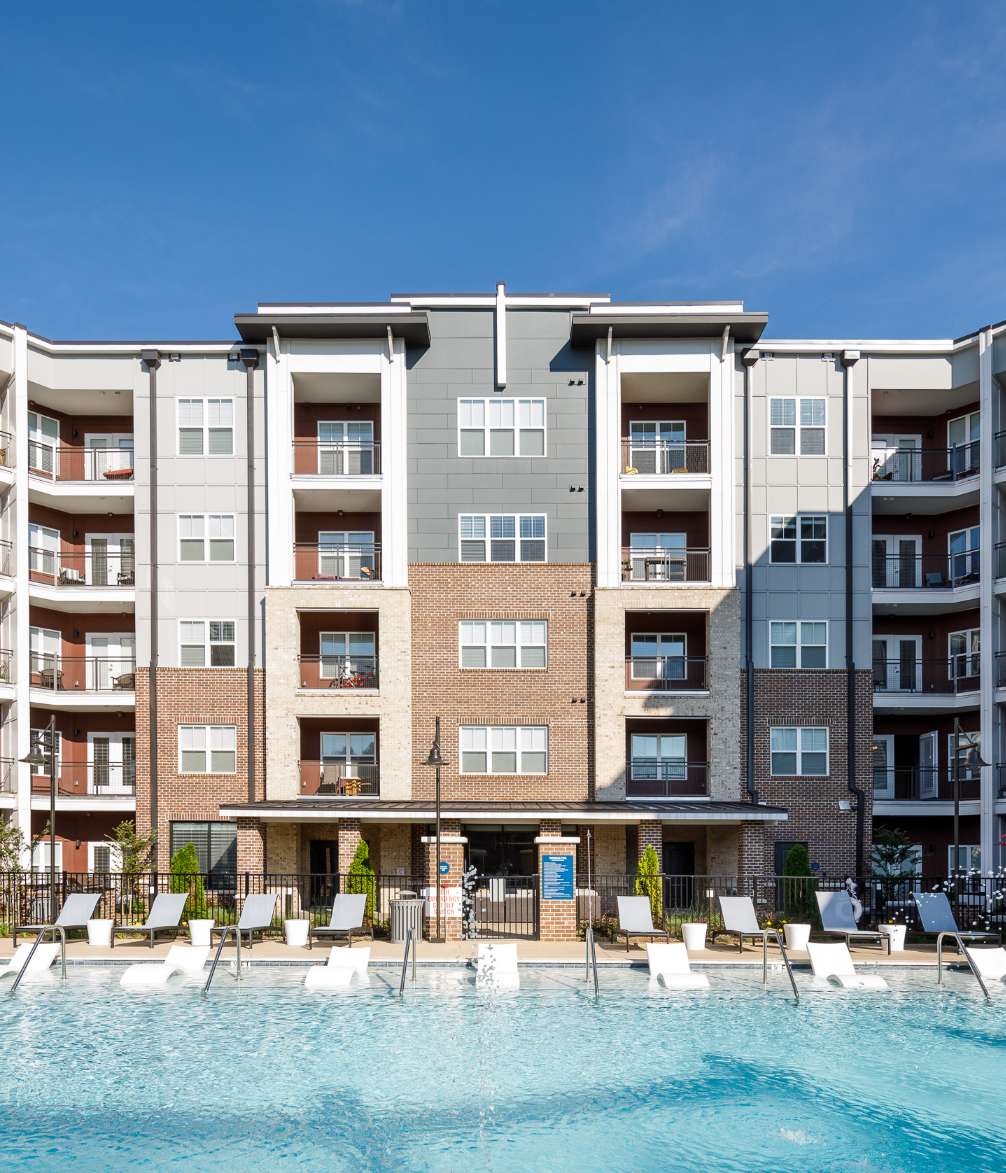 PAID TIME OFF &
HOLIDAYS
ECI associates are encouraged to use the paid time off made available to them. PTO can be used as sick time, to handle personal matters, or to care for a sick child. PTO available to a new employee in their first calendar year will be prorated. The amount of available PTO increases with length of employment.
WE OBSERVE 10 ANNUAL HOLIDAYS:
New Years Day
Memorial Day
Juneteenth
Independence Day
Labor Day
Martin Luther King Jr. Day
Thanksgiving Day
Yom Kippur
Rosh Hashanah
Christmas Day